The Good Capitalism Forum 2019 Is About Making Profits While Lifting Humanity
The Good Capitalism Forum is a 3-day conference that will be held annually in different cities around the world. The forum will focus on ideas of social capitalism and specifically with the intention of creating tangible, practical and politically applicable solutions to problems facing the world today. The inaugural event will take place in Kuala Lumpur from the 4th to the 6th December 2019 with an attendance of 600 delegates. The event is by invitation only and speakers and attendees will be made up of world leaders, C-Level corporate executives and thought leaders from around the globe.
The entire Mandarin Oriental will be booked exclusively for the GCF 2019 and will be locked down giving GCF 2019 delegates access to all the facilities of the hotel. This will provide for very private, convenient and conducive networking opportunities for delegates and speakers.
Key Forum
Topics
Venue
VENUE
Mandarin Oriental
50088, Kuala Lumpur
The Inaugural Good Capitalism Forum will be held at the Mandarin Oriental Kuala Lumpur Hotel.
Set between the flowering gardens of the KLCC Park and the dramatic heights of the Petronas Twin Towers, Mandarin Oriental, Kuala Lumpur offers impressive views, fabulous facilities and a convenient central location. As a five-star luxury hotel in the heart of the city we enjoy elegant interiors, spacious rooms and a wealth of dining options.
Our Partners & Sponsors
Global Impact Partner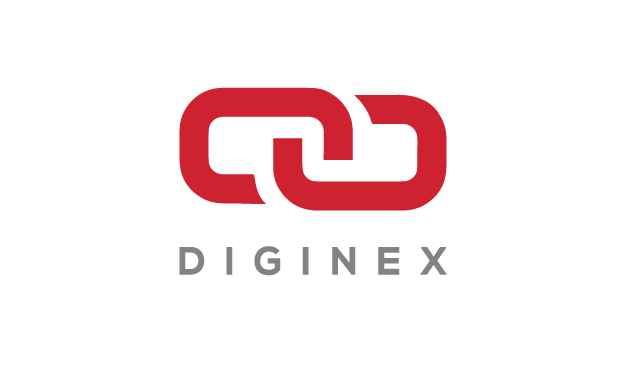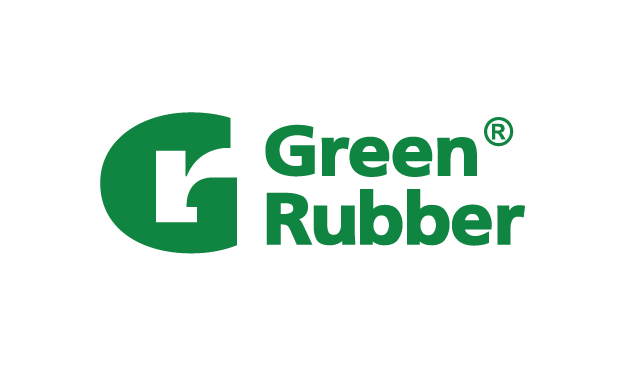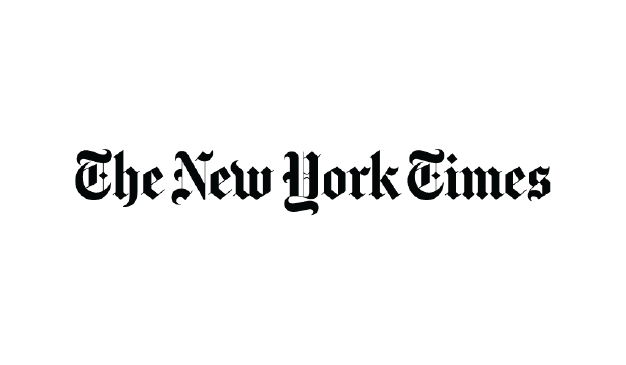 International Media Partner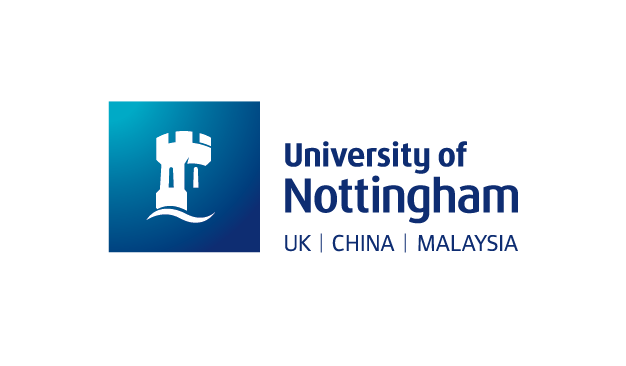 Knowledge Partner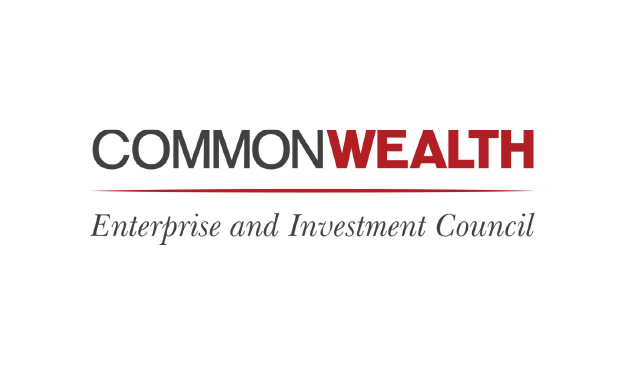 Strategic Partner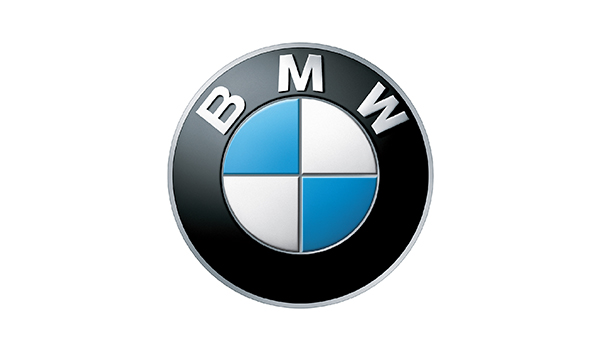 Official Car Partner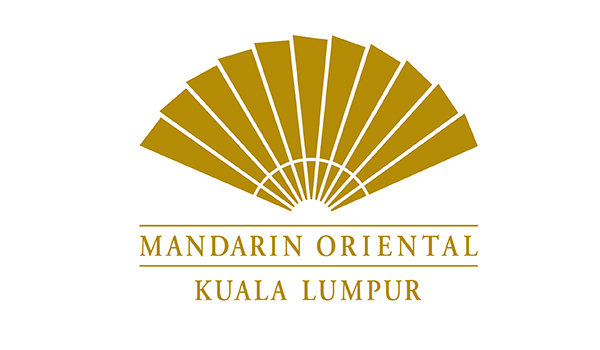 Venue Partner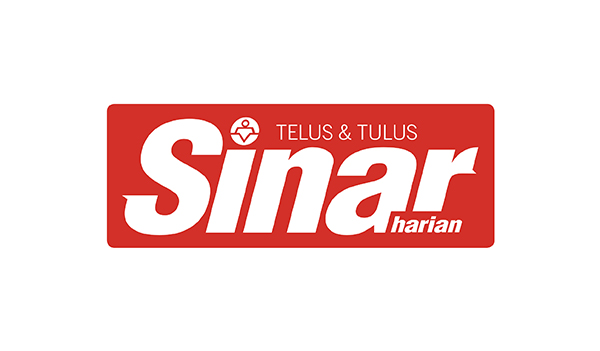 Malay Language Media Partner