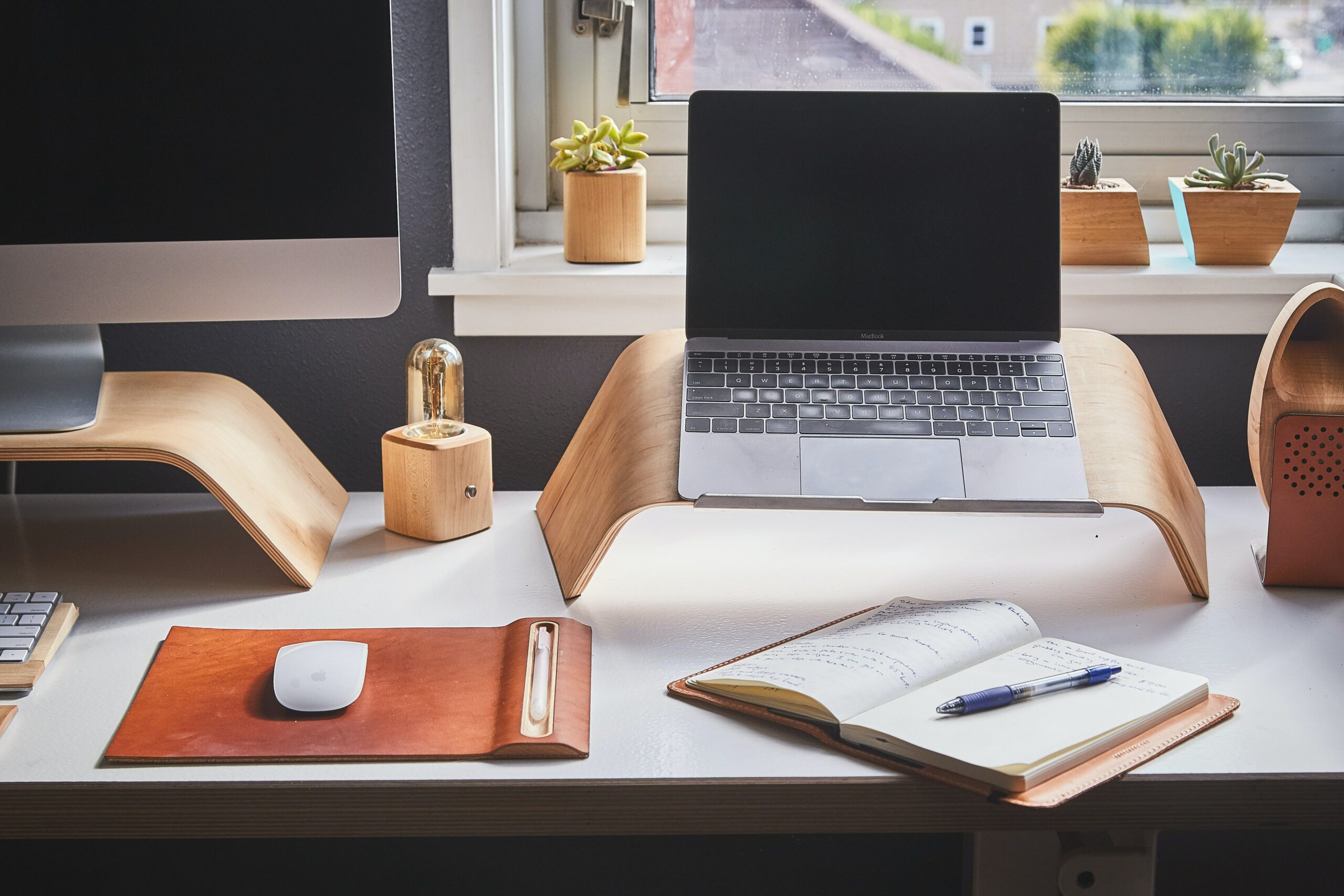 Is Working from Home Possible?
Being their manager and having also managed large teams during Covid-19, I played devil's advocate and asked them to consider the following. Do they have enough space, especially as they may be sharing with others who may also be working from home?
Even if there is enough space, do they have a good working environment at home. For example, the right table and chair? Many countries have guidelines (if not laws) that say what type of tables and chairs must be made available, which must adhere to given ergonomic criteria.

Is it the company's responsibility to provide the right equipment to work from home? If there is a flexible working environment, does this mean that the company has to buy two tables and two chairs for every employee? Is this equipment covered on household insurance or the company's insurance? What is the procedure for collection should somebody tender their resignation?

Those with young children may fall into the trap of being a child carer, not because they are not willing to work but the children may not understand the WFH concept and assume that any parent at home is fair game for their attention. Can parents find a way to balance their WFH commitments, along with their children being in the same location?
What do other surveys say?
According to Randstad Malaysia's Workmonitor survey, 69% of respondents in Malaysia said they preferred WFH until the Covid-19 vaccine had been widely distributed. Malaysians are the highest in the region who prefer to WFH. This is followed by Singapore (67%), China (45%) and Hong Kong (48%).
"Almost three in five (59%) of respondents saw their productivity levels suffer as they were perpetually stressed about getting infected with Covid-19 at their workplace and compromising the health of their loved ones," the report also stated.
The recent EY 2021 Work Reimagined Employee Survey found only 22% of Malaysian employees would favour returning to the office to work once pandemic restrictions are eased.
The majority preferred to work anywhere (23%), work remotely full time (29%), or in a hybrid work arrangement (25%). This is consistent with preferences by employees surveyed from around the world. The survey was conducted with 16,000 employees in 16 countries, including Malaysia.
What should a social capitalist company do?
As a company that promotes social capitalism, and as the chief executive of the Good Capitalism Forum, I was asked for my views on the findings from this survey. The question was asked in the context of social capitalism values and how we can support staff who prefer to work from home, at least for part of their working week.
The question may seem easy to answer, which would be "Yes, as a caring company, we should allow flexible working". However, it is not quite that simple.
Some of the arguments that I put forward were.
Are managers equipped with the skills to manage those working from home? Some managers may find it difficult to manage their staff when they are physically present in the office but to manage colleagues who are working from home requires a different mind and skill set. Do your managers have these?
To give one example, for those staff working from home, there will probably be more reliance on setting and monitoring KPI's (Key Performance Indicators) and/or SMART (Specific, Measurable, Achievable and or Agreed, Realistic and Timely) objectives. Setting and, particularly monitoring, such objectives is something that many managers struggle with.
There will be some jobs that can be done from home and some that cannot; and lots of grey in between. It is beholden on the manager to define which can and which can't. In my view, this has to be done in relation to the role, not to the person. This might be upsetting to some colleagues who would like to work from home, but their role is not defined as being suitable.
There has to be trust between the managers and their staff. Without wishing to name names, there have been reports of companies who require their WFH staff to logon and logoff, in the same way that they would at work. Their computers are then monitored to ensure that their keyboard/mouse remains regularly active. Furthermore, some companies require that lunch/toilet breaks are monitored.
In my view, not only is this a waste of resources, as other staff will be employed to monitor this, but it also shows a lack of trust in your staff. It also goes against the ethos of flexible working, which is one of the prime considerations of WFH.
It is also very easy to "game". Once you have logged on, you just ask your children to move the mouse every so often is one example relayed to us.
Staff should be trusted to do the work assigned to them and their productivity is measured by the use of KPIs and/or SMART objectives.
Indeed, asking people to log in/out and monitoring keyboard activity measures a person's input, whereas it is their output that should be monitored.
There should be consistency across the entire company. The messages about WFH policy should come from the top, with broad guidelines and these can be implemented throughout the subsidiaries and departments.
What we should be careful to avoid is somebody looking around the office and wondering why they cannot work from home as others doing the same job, or on the same grade, are able to. As managers, we must be able to justify each part of the decision making process.
Managers and supervisors will need to change their mindset and approach when dealing with, and managing, employees in the new working environment, post Covid-19.
Companies need a policy
Companies need a policy on whether they choose to go back to the office full time, adopt more flexible working hours or have a policy of everybody working from home. This needs to be articulated to every one of its employees, in a clear, transparent and easy to digest way.
It is not just the role that has to be evaluated but the individual role holder. For example, a colleague with young children at home may find it more difficult to focus on their work, or produce high quality output, when they are working from home. Taking care of their children at home while working full-time can be more stressful for some people while some may miss having lunch with colleagues which is often a time to talk about work informally, develop relationships and build team spirit.
Companies must make a decision whether the new work arrangement may work and benefit its employees in the long run. If companies want to main a happy, productive workforce then they have to treat everyone as an individual and to understand their concerns and issues.
However, the company must be careful as to avoid favouritism or being seen to give some colleagues special treatment.
Companies have a lot of work ahead of them to implement a fair, robust and transparent work from home policy when the time comes that the company can decide who works from home, rather than the government.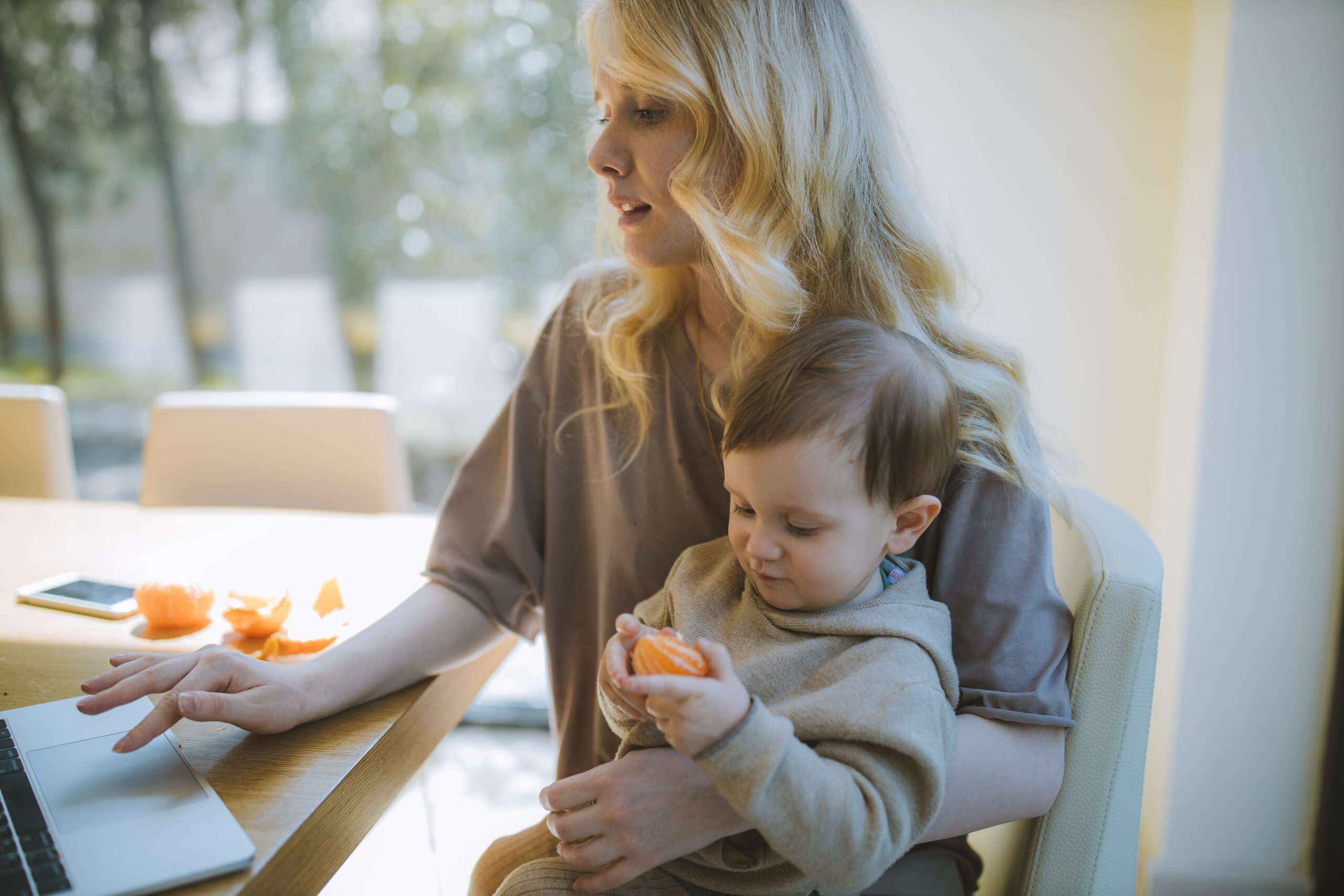 What should you do?
As a starting point I would suggest:
The company forms an overarching policy of its Work from Home Policy.
Each role should have a role profile, which includes an indicator whether that role could be done from home and whether that it is possible full time or only part time.
For those that are in a role which is classified as being able to work from home, a discussion should take place with the individual that holds that role to ascertain whether i) they want to work from home and ii) are there are barriers that stop them from doing so.
For those working from home, it should be clear how they are monitored. I would suggest that outputs are monitored not inputs.
There should be regular reviews, at the individual level, whether the working from home arrangement is working. If not, what can be done to improve it, or should the role/person work from the office for now? It will be different for different companies, but one approach would be to state that the normal expectation is that staff work from the office but working from home is allowed on the assumption that productivity levels are maintained.
I would guard against offering contracts to an individual which states that their normal place of work is from their home. Or at least, think about what happens if that person's changes roles within the company or they leave and somebody else fills that role.
As well as measuring a person's output, there should be clear expectations on how they can be contacted. For example, mobile phone, WhatsApp, email etc. Staff working from home should be able to be contacted as easily as those working in the office.