This article is in response to a previous article on working from home.
I started working from home when Covid first became a major concern for travellers so I had to stop flying from KL to JB for my job. To be fair, my job as a sustainability manager / advisor to the Managing Director was two weeks on; two weeks off in JB to begin with. This meant, I would be home-based, in KL, for two weeks of the month, and I would spent the other two weeks in JB in the factory, living out of a hotel for the duration.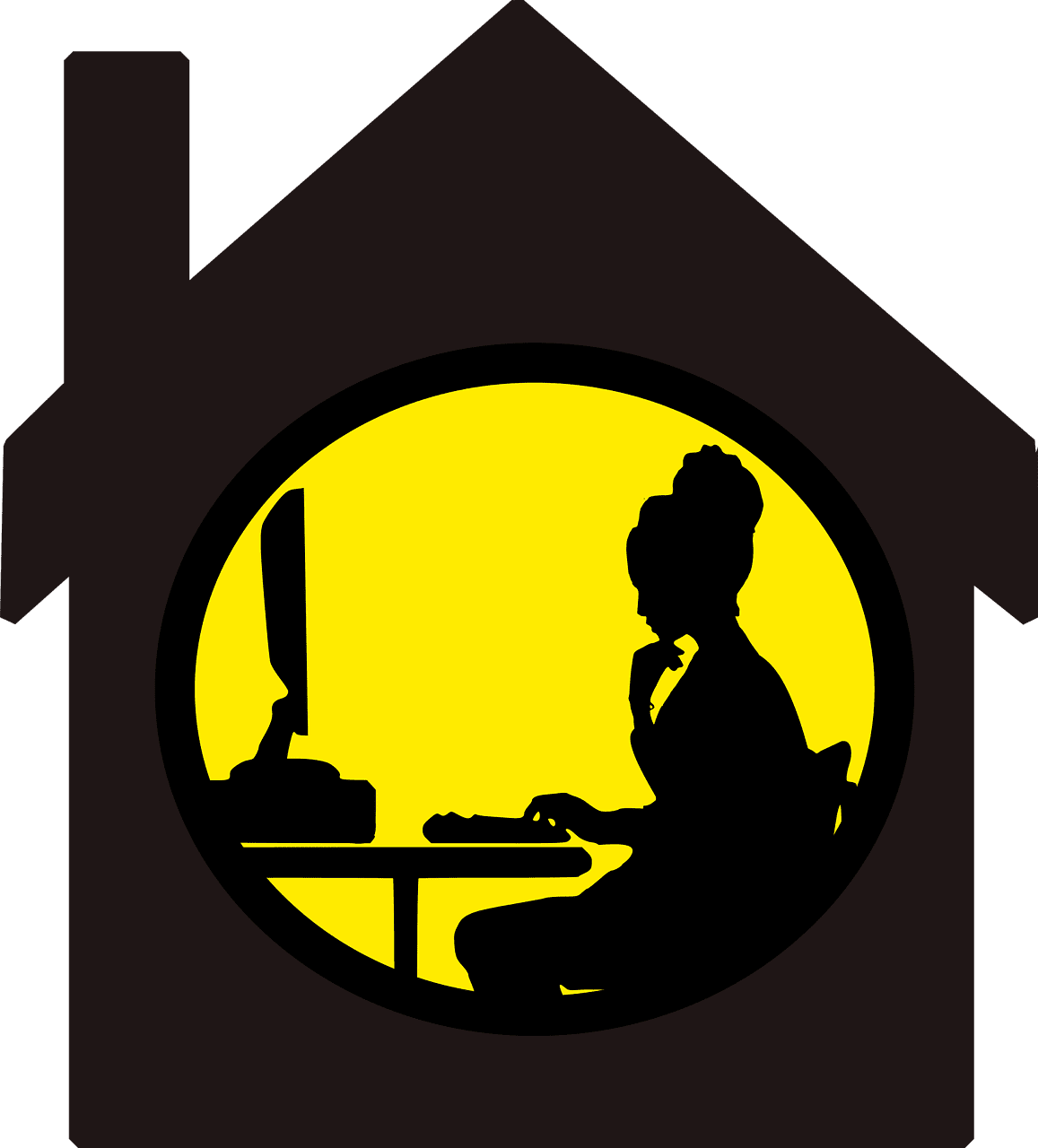 What did I learn from Working from Home?
A few learnings from that experience of working from home full time:
1) My energy level improved significantly – since I didn't have to wake up at 5am to catch a 7am flight, just to get to the factory at about 10am; or fly the night before and sleep (badly) in a strange bed in a hotel only to wake up groggily the next day. My thinking was clearer, I processed problems and issues faster, responded faster and there was a noted improvement in the quality of my work as a result of my increased level of energy.
2) Due to Covid, many employees were forced to WFH (or risk closure of the factory) so one of the adaptive changes we made was to have daily morning Zoom calls (aka toolbox meeting) to go through issues where we could very quickly discuss any emerging matters. While the intention of this daily meeting was to "ensure employees were not sleeping in or slacking off just because they were at home, it actually allowed everyone on the call to be updated with issues in other departments and it encouraged employees in different departments to offer solutions to each other, cutting down on the silo mentality. As the interactions were daily (i.e. very regular), people got more and more comfortable talking about problems and offering solutions/ideas to each other. Talking about problems became something that was done comfortably, which is not an easy thing to achieve.
3) When everyone was on the call, it was also very easy to share successes and lessons learned, which is also a side-effect of becoming comfortable with talking more regularly than before. I used the morning call as an opportunity to publicly praise good actions and behaviours as I heard about them on the call. As a senior manager, it was important for me to encourage good behaviour that way. Normally, working in the office, I'd have to wait until we had a company function to offer praise, which was a lot less often and also not as immediate, which reduced its impact.
4) Personally, I found myself working longer hours than when I was based in the factory since the factory had fixed opening and closing hours. Working alone at home meant I could be absorbed into my work long past the normal working hours. But it also meant, on slow days, I could have a quick nap on the sofa and recharge. I was conscious that my boss could call anytime and I would be ready to pick up the call, but having the flexibility for a quick nap allowed me to re-energise before a long Zoom call with Europe, for example.
5) Other side benefits – because I was no longer traipsing through airports and waiting lounges, I also stopped eating "junk" food while in transit. I was able to make my own lunches at home and controlled the quality of the food I was eating, which contributed to my overall health and energy level.
6) Downsides – I did miss the interactions with my colleagues – my value to the company was based on my professional views and advice, and good advice has to be based on direct observations and high quality interactions with colleagues. Not having that direct contact and interactions with colleagues meant WFH was not really sustainable for long. My "store" of good advice would eventually be depleted as my experience of direct interactions became scarcer and scarcer.